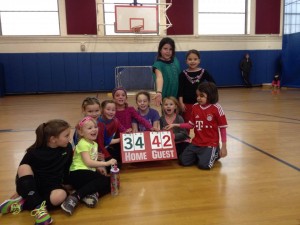 SRA Winter Programs are open for online registration! Check out the Winter Brochure for all the details on the New Year's Day Race, Winter Indoor Soccer for ages 4-8 and Women's Soccer Pick Up. Registration is through TeamSnap and you just follow the different links to register for the program of your choice.
Financial aid is always available and if you need it, please contact Linda McCullough directly. It is completely confidential.
Basketball Registration in TeamSnap ends on Saturday, November 18th – see prior basketball post.