2019 Track and Field
Click HERE to register for SRA Track and Field
Saturdays,  April 6th -June 1st
Fee:  $50
Time:  9:00am-10:30am
Location:  track behind CADE's school off of Rutgers Ave in Swarthmore
Ages 6-12
One of SRA's best programs!   Track and Field is offer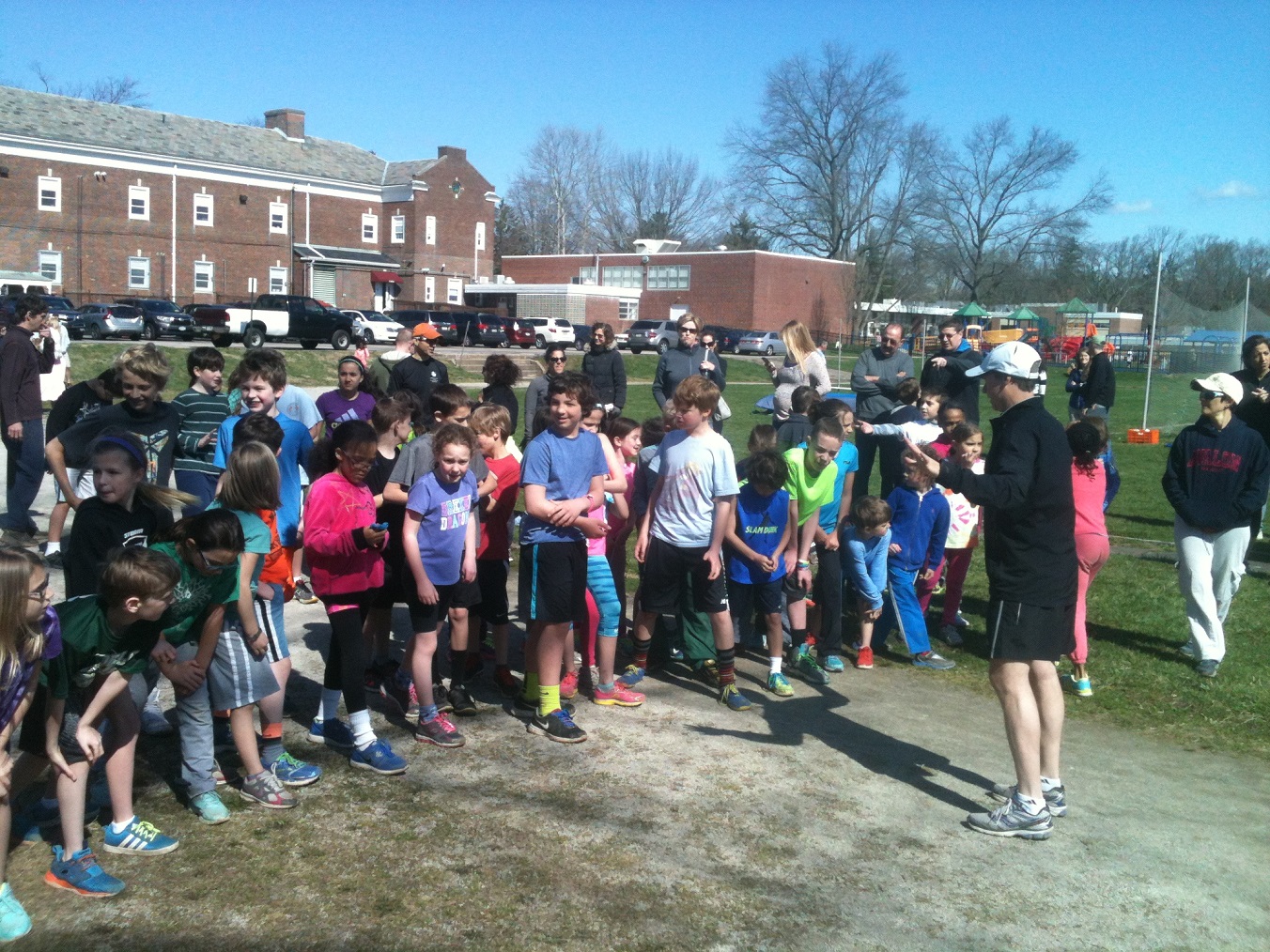 ed Saturday mornings beginning Saturday April 6th and goes through the first week in June, concluding with an exciting county-wide track meet on June 1st at the Strath Haven Middle School track.
Time: 9:00-10:30 AM
Ages 6 through 12 years old.
(7th graders and up, if interested in coaching-see info below)
Come out on Saturday mornings for age appropriate skill development in all areas of track and field (100, 200, 400, 800, 1600, distance run, relays, softball throw, high jump, long jump, and an introduction to hurdles).  Work on various events each week, culminating in the Delaware County Junior Development Track Meet.
New for 2019:  If you are in 7th grade up to high school, you can register to be a Volunteer Jr. Track coach.  As a Jr. Coach, you would come each practice and would be assigned a group and would help move them thru the stations.  We are looking for Jr. Coaches that would have a positive attitude and be interested in helping to develop the skills of the younger participants.  (Track experience is a plus, but not necessary)  If you are interested in this opportunity, please email Colleen Murphy at Colleen@SwarthmoreRecreation.org for more information on how to register for this.