One of SRA's best programs!   Track and Field is offer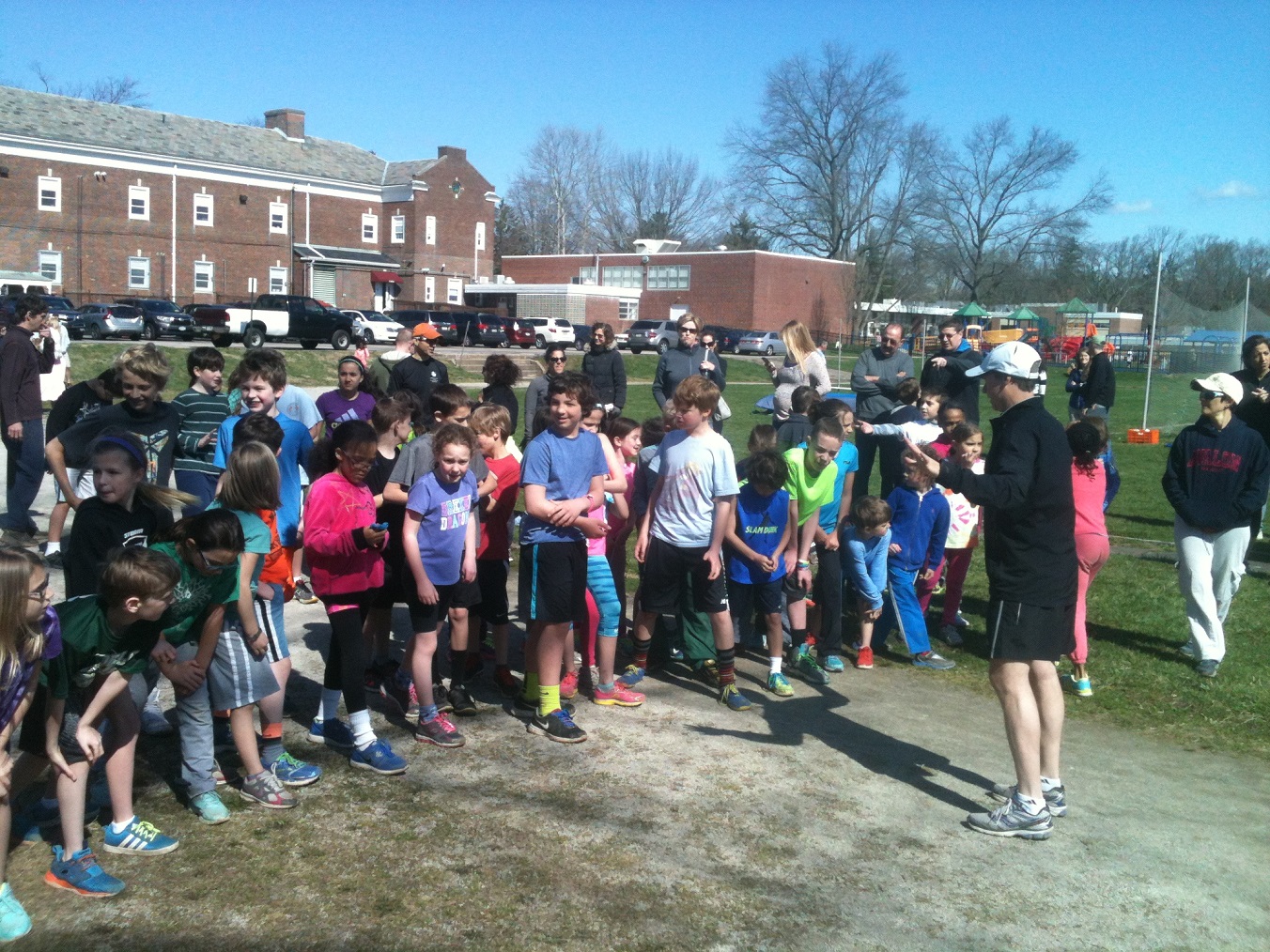 ed Saturday Mornings in the Spring, typically the first or second week in April through the first week in June, concluding with an exciting county-wide track meet at the Strath Haven Middle School track which is open to the public.
Time: 9:00-10:30 AM
Ages 6 through 15 years old.
Come out on Saturday mornings for age appropriate skill development in all areas of track and field (100, 200, 400, 800, 1600, distance run, relays, softball throw, high jump, long jump, and an introduction to hurdles).  Work on various events each week, culminating in the Delaware County Junior Development Track Meet.
Director: Andrew Armour. 610-955-9824
Registration Fee: $50