The Nether-Swarthmore Winter League is for players of any gender designation in grades 6 through 12.  Play consists of one weekday practice and one weekend game each week.  The league offers one practice and two games each week. Practices are on a weekday. Each team plays one game on Saturday and one on Sunday. Teams play twelve regular-season games and two tournament games.
Nether-Swarthmore Hoops welcomes players of all skill and ability levels.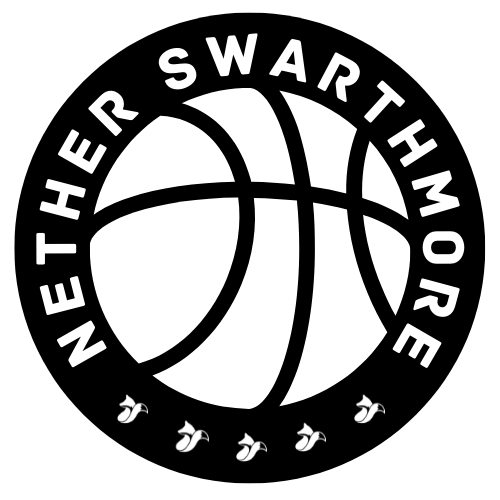 WHO: Players of any gender designation, grades 6-12
WHEN: January 02 to March 05, 2023
EVALUATIONS: TBD
GAMES: Saturdays & Sundays at SRS and SHMS
REGULAR SEASON: January 02 to February 25, 2023
PLAYOFFS: February 27 to March 03
CHAMPIONSHIP TOURNAMENT: March 04 (semifinals), March 05 (finals)
WHERE: SRS & SHMS gyms (all games are full court)
REGISTRATION FEE: $150, registration opens November 07, 2022, at 9:00AM and closes December 04, 11:59PM
Please review our refund policy before you sign up.
COACHING: Nether-Swarthmore Hoops is run by parent coaches.  We will open limited registration and then open up more teams/ spots as we have enough volunteers to run the program.  Want to guarantee your child a spot and help make the program a success?  Volunteer to coach and/or commission when you sign up!  Never coached before?  We can help.  Our Director of Coaching offers weekly skills and drills direct to your inbox and is available to help you with any coaching questions.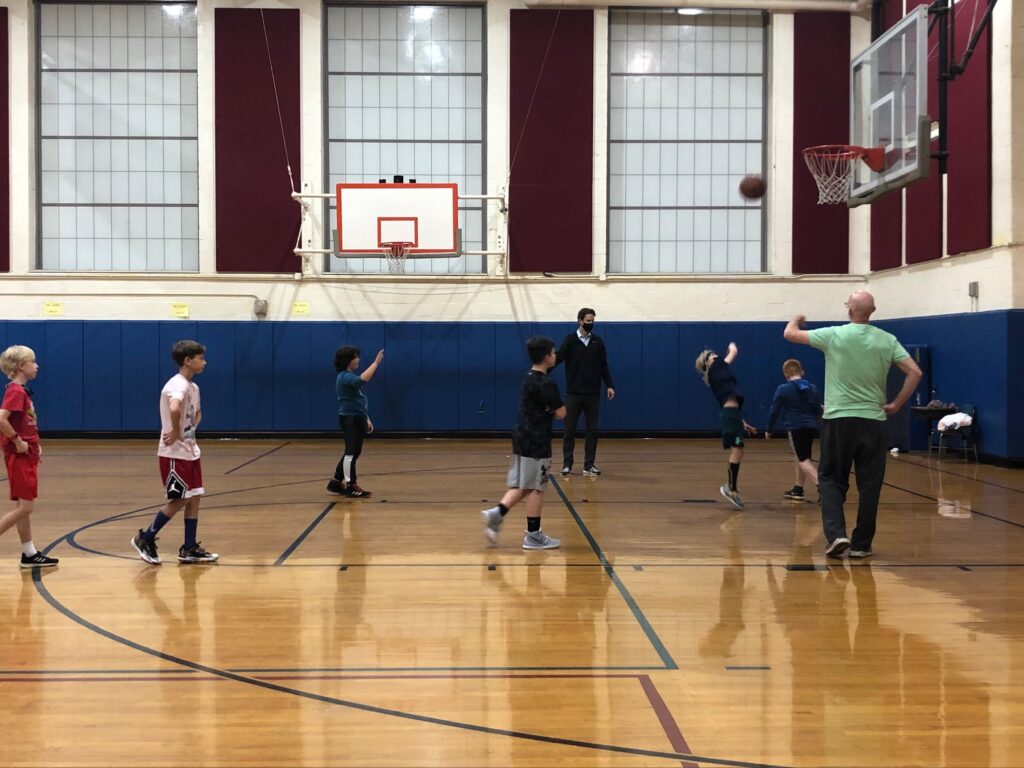 updated 2022.09.28