HYL fields three teams of boys in the Delco box lacrosse league at the Hockey Deck. One team is available at grades 3/4, 5/6, and 7/8. Box Lacrosse runs January 7, 2023 through February 18, 2023. It consists of one introductory practice and six games. Games take place at the Hockey Dek on Saturdays between 1:00PM and 9:00PM. Historically, younger players play earlier in the day.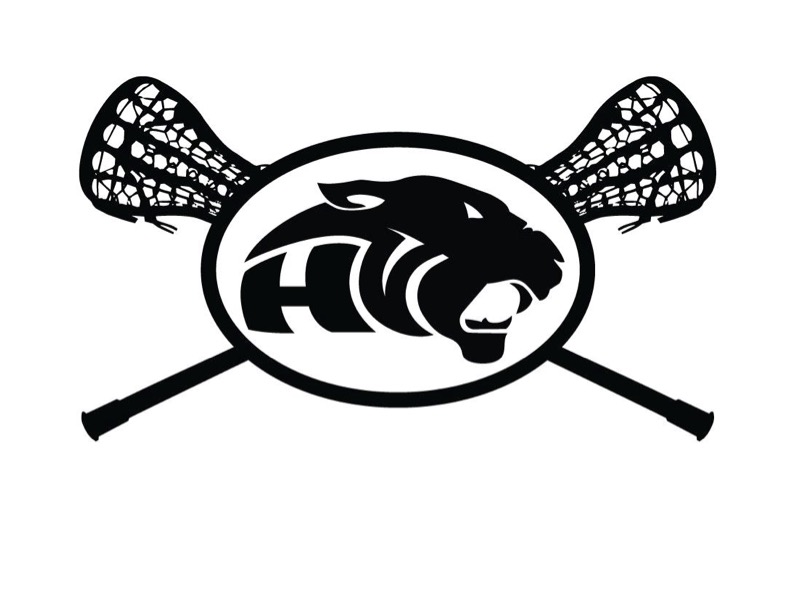 WHO: Boys lacrosse players in grades 1-8
WHEN: One practice the week of December 10th or 17th (time and day TBD). Games: Saturdays, January 7 – February 18, 2022, (six games guaranteed, with playoffs and champs; all games are held between 1P and 9P), there may be a game on February 25th
WHERE: The Hockey Dek
REGISTRATION FEE: $125
REGISTRATION is now filled for 2023. If you missed it and your son would really like to play, please reach out to SRA Assistant Director Nika Haase at Nika@SwarthmoreRecreation.org. If we can make a spot, we will.
last updated 2022.12.13