Whether you've never skated before or you already know the basics, SRA Skateboarding Clinics can grow your love and knowledge of skateboarding! Join us behind the Spencer House at Strath Haven Middle School to learn to skate or practice your tricks. There are two sessions, one for beginners and one for intermediate skaters. Registration is limited and is expected to fill very quickly.
Make sure also to join us for Skate Night on October 30!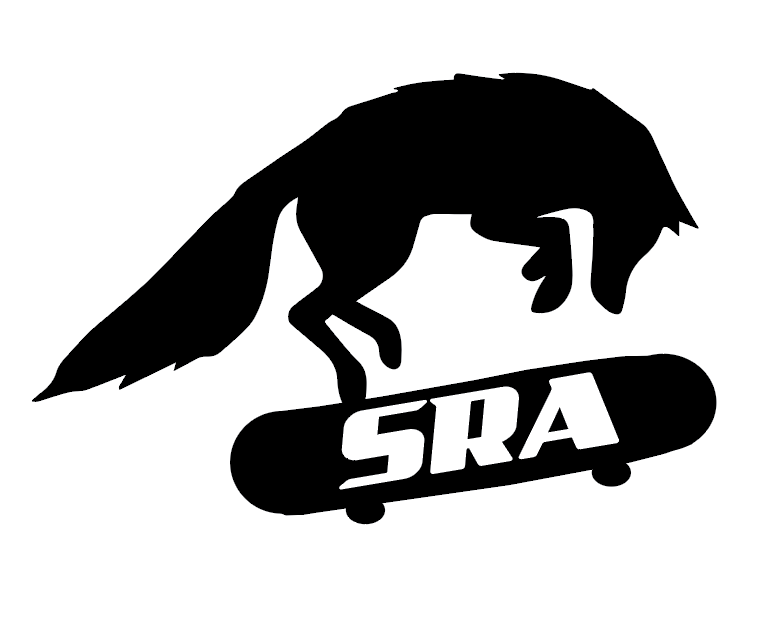 WHO: Kids in grades 3-8 of any gender designation
WHERE: behind Spencer House at Strath Haven Middle School
WHEN: Sunday afternoons, October 02 – 23, 2022, 3:00-4:00 learn to skate/ beginners, 4:00-5:00 tricks/intermediate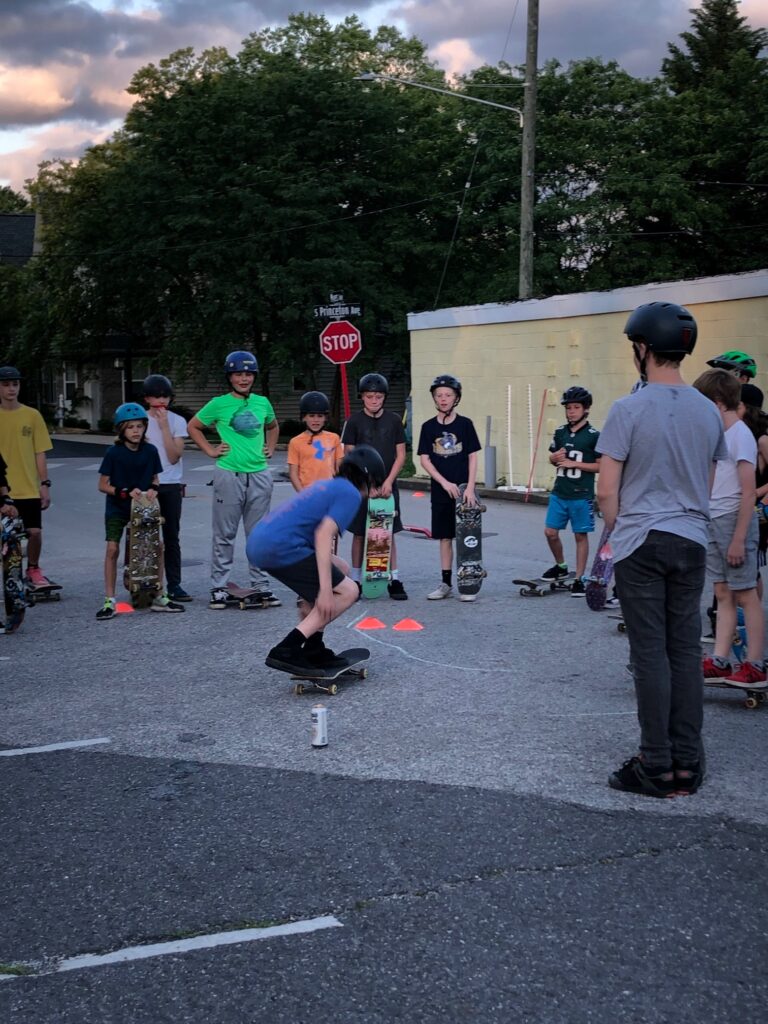 EQUIPMENT: Please bring your board. Pads and helmets are strongly encouraged but not required.
REGISTRATION FEE: $50, registration opens Monday, September 12, at 9:00AM and is expected to fill quickly
REGISTER HERE for the Learn to Skate (beginners) session
REGISTER HERE for the Tricks (intermediate) session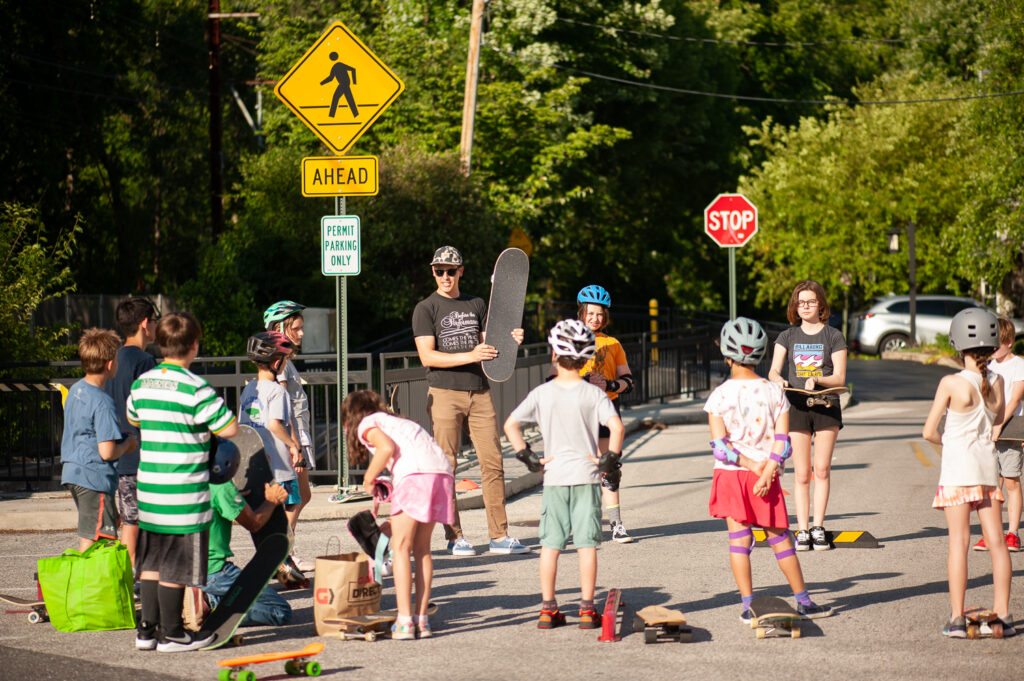 PROGRAM DIRECTOR: Brandon Lausch (the awesome dude with the board)
updated 2022.06.24