Haven Youth Lacrosse Tournament Teams play in the summer and fall. Practices are typically once a week at Mesa Field. Each team plays two tournaments within about a 100 mile radius of Wallingford-Swarthmore School District. Tournament teams offer an alternative to more expensive club lacrosse teams for players who want more than spring lacrosse.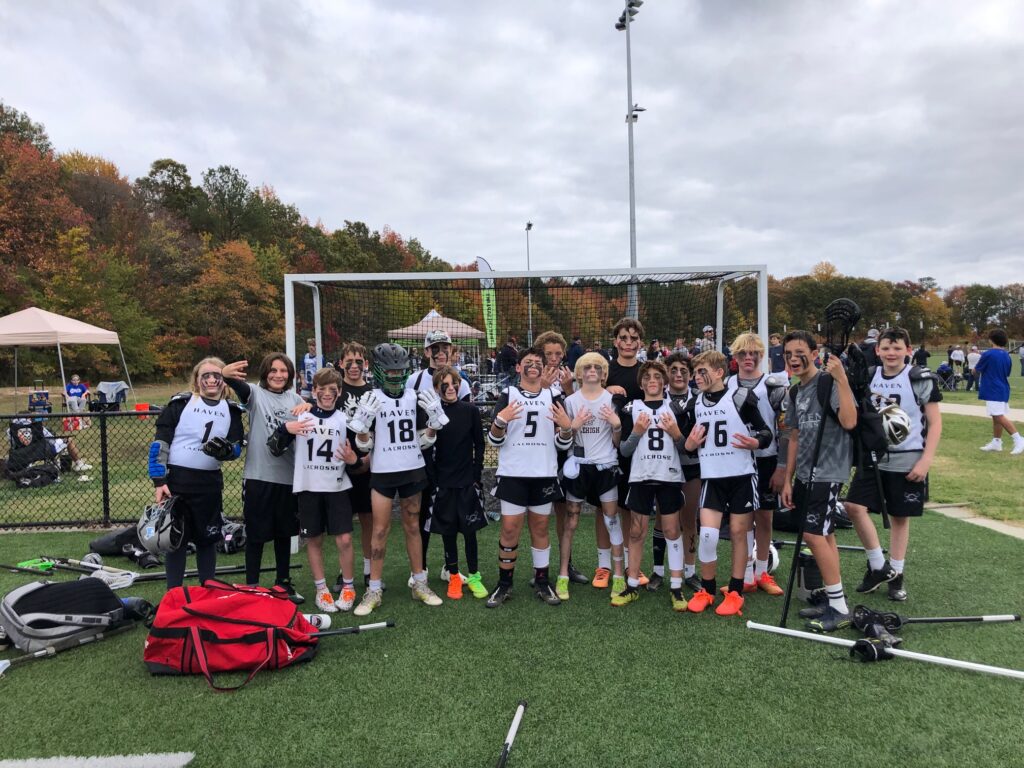 Tournament teams are available as volunteer coaching staff is available to support them. Teams are organized by graduation year, so interest from players is also required to support the teams. Teams are announced in the spring season.
WHO: Players who want to play more lacrosse, in 2022, we are fielding boys teams at 2028, 2029, and 2030 graduation years
WHEN: summer and fall, Tuesdays, 5:00-6:30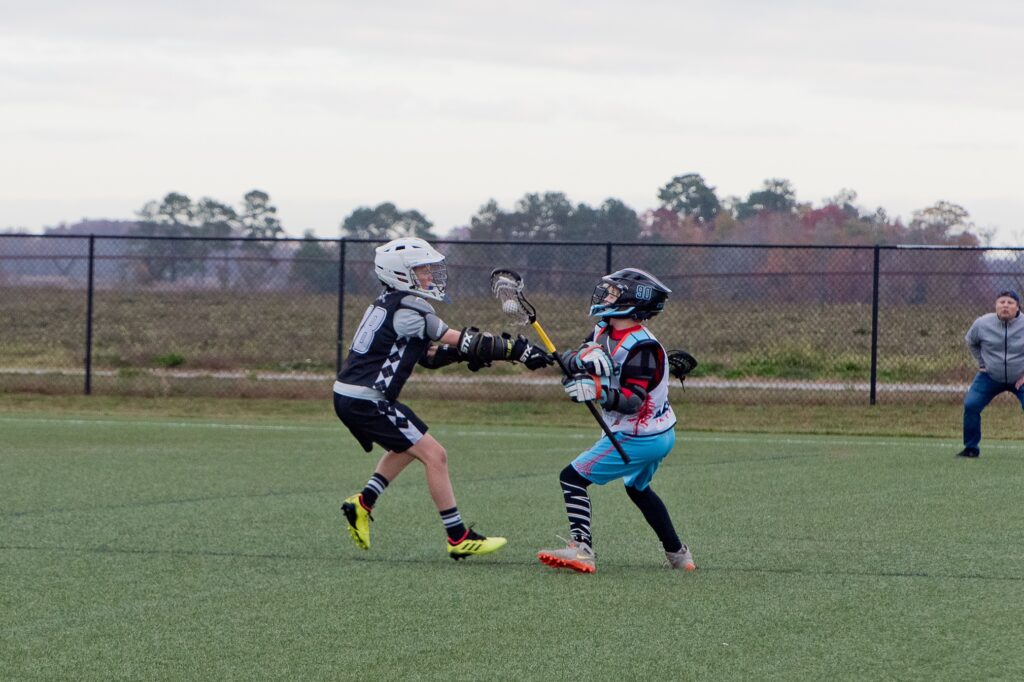 WHERE: Mesa Field, 2022 Tournaments: October 30 in Federica, DE, and November 6 in Allentown, PA
REGISTRATION FEE: $300
REGISTRATION is now closed for 2022.