Sandlot Soccer is soccer for anyone and everyone! Whether you play soccer or not — and no matter which club you play for — there's a place for you on these small fields at Henderson Field. All ages are welcome, including adults! We'll make games for anyone who shows up!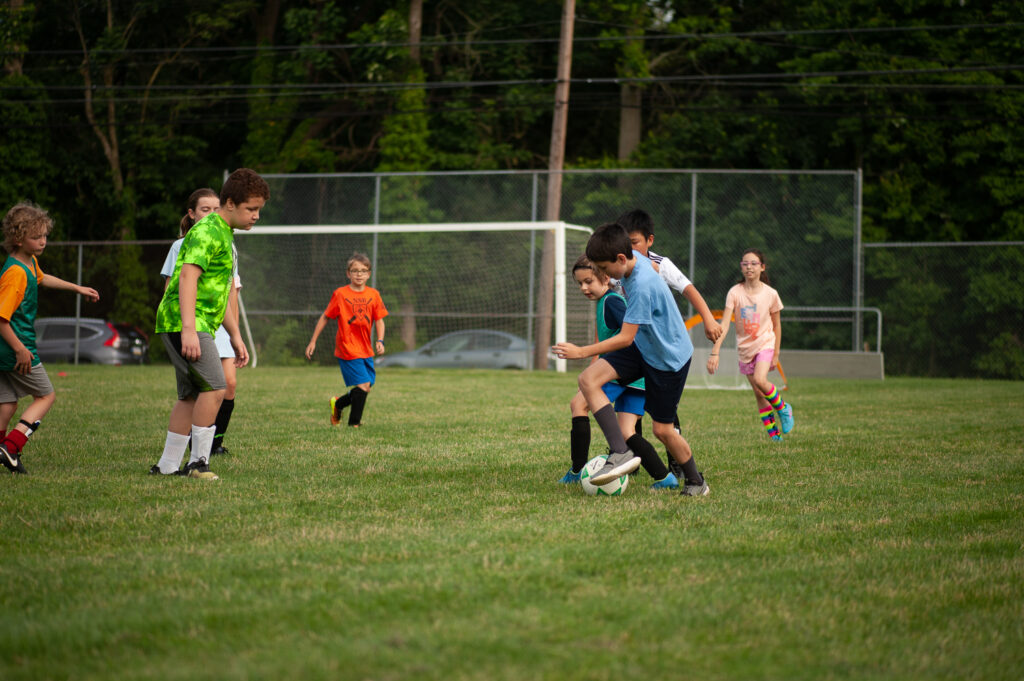 WHO: Everyone who can kick a ball (drop the kids off or stay to play)
WHERE: Henderson Field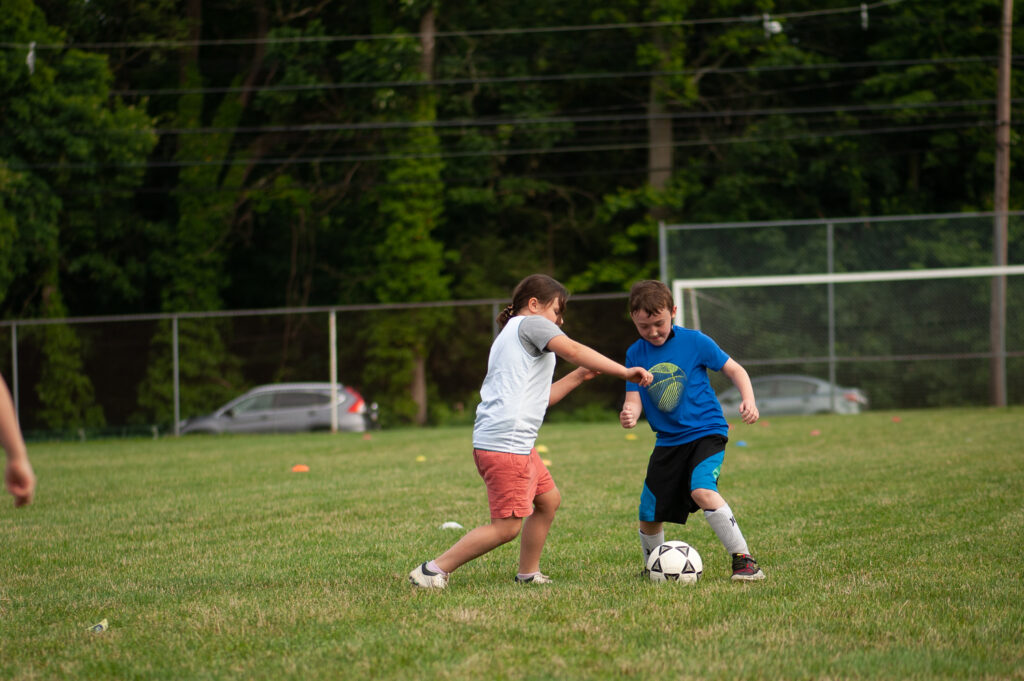 WHEN: Thursdays, June 23 – August 25, 5:30-7:00PM
REGISTRATION is free, so register once and play all summer long!
REGISTER HERE (This registration is the same as the Summertime Romp, so if you registered there, no need to do it again)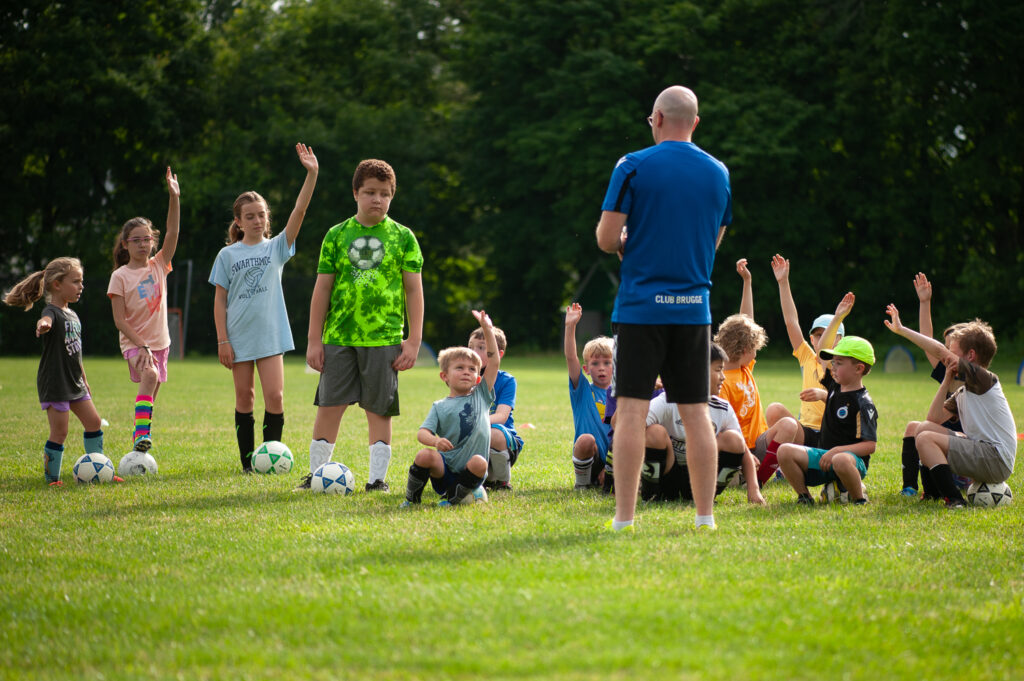 PROGRAM DIRECTOR: Chris Wilson (the fabulous fellow in blue)
updated 2022.06.24