High school and middle school students can step into a leadership role at SRA by signing up to help with our programming and events.  Sports Mentors coach the next generation at Town Soccer, guide younger athletes at Track and Field, run stations at Developmental Hoops, and referee games at Ultimate Lacrosse. Nearly every SRA program hires Sports Mentors to help run our sessions, and players on both sides report that the relationship is deeply rewarding.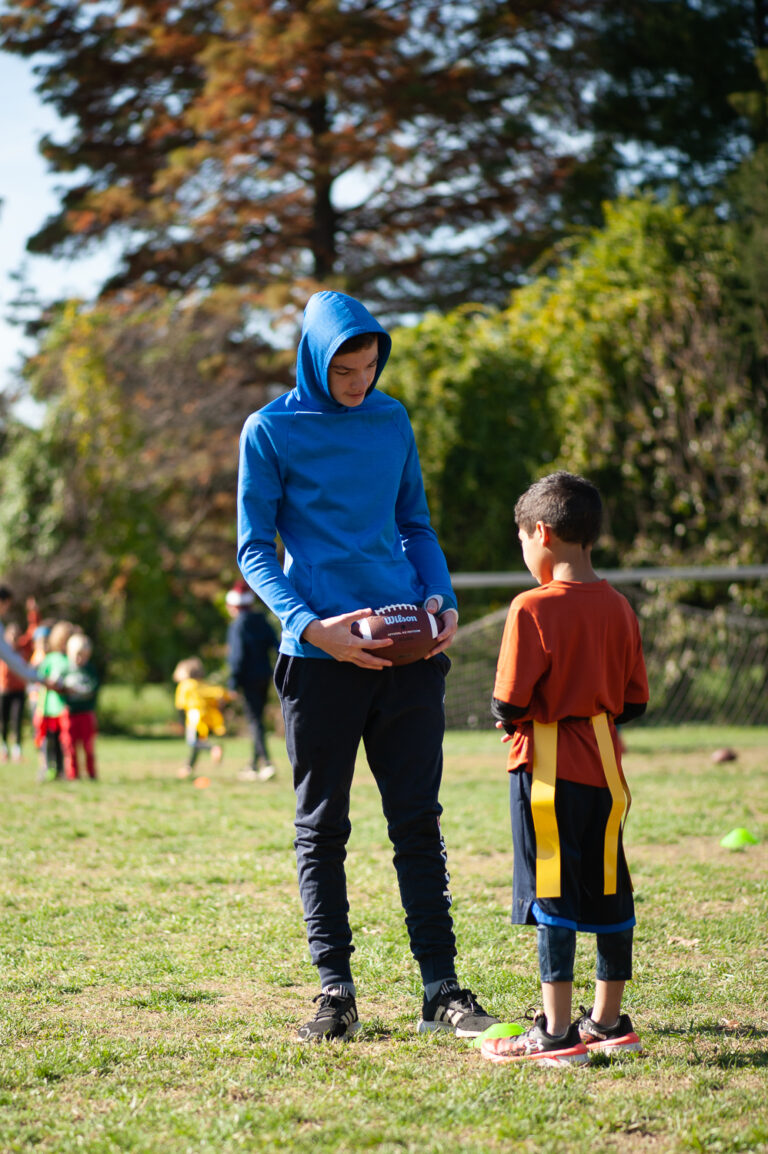 Sports Mentors typically earn $20 for each three hour session with a bonus at the final session for those Mentors who attend every session. Mentors may also choose to work for volunteer hours. SRA makes a great reference, and there's no better qualification for a job as a camp counselor than prior experience as a Sports Mentor.
If you are interested in possibly becoming a Sports Mentor, please sign up below. We'll get your registered (it's free), and you can choose which sports you'd like to help with and when.