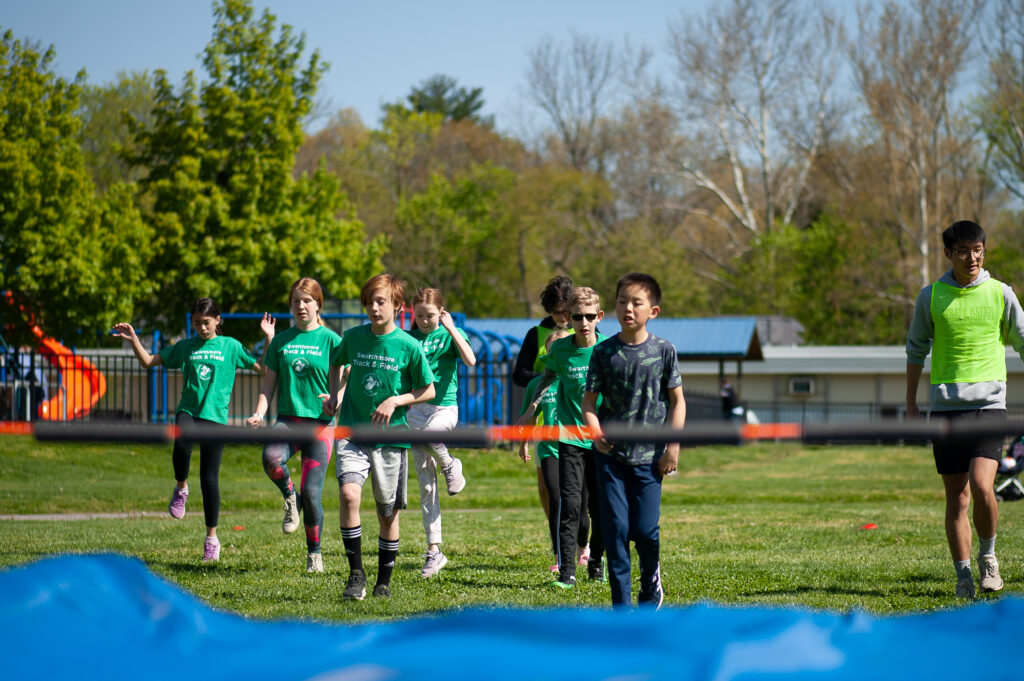 Track & field is one of our most popular programs! Join us on the Rutgers Track (behind CADES) for age-appropriate skill development in all areas of track and field!  Participants learn a new skill each week and practice that skill in various areas including the high jump, long jump, relay races, softball throw, 100, 200, 400, distance and relays.
Plus, don't miss the Junior Track Meet on June 4th! Come show off those new skills!
WHO: Girls and boys, ages 6-12 (must be 6 years old by April 1, no exceptions)
WHEN: Saturdays, 9:00-10:30AM, April 23rd – May 28th
WHERE: the track at Rutgers Field, behind CADES
REGISTRATION: opens March 7, closes April 21 or when the program fills
REGISTRATION FEE: $75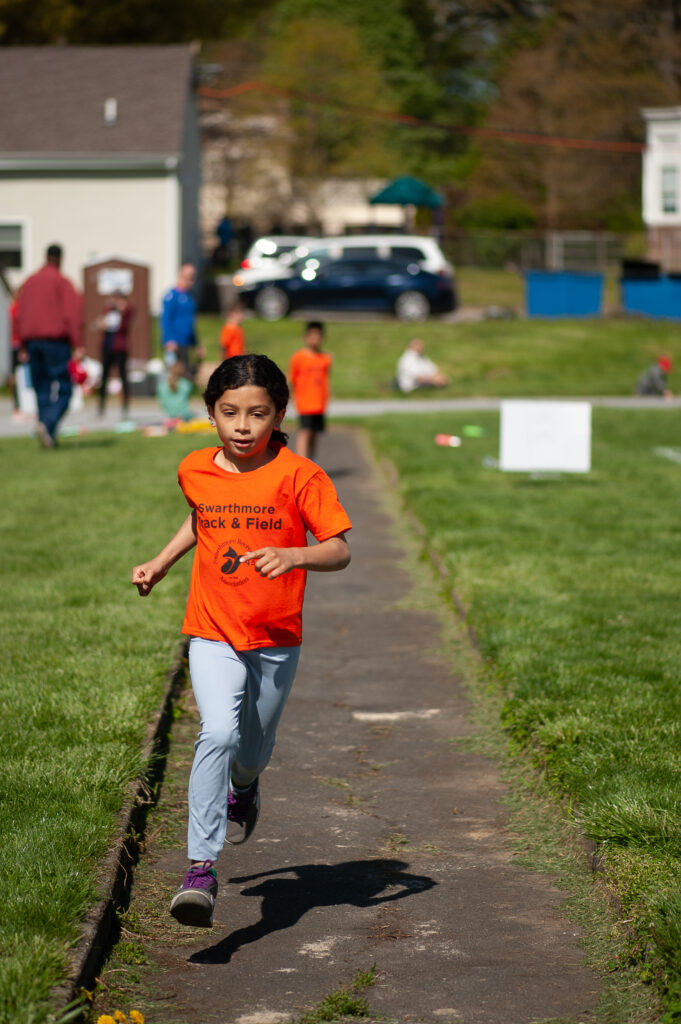 Registration is now filled for 2022.
updated: 2022.05.12