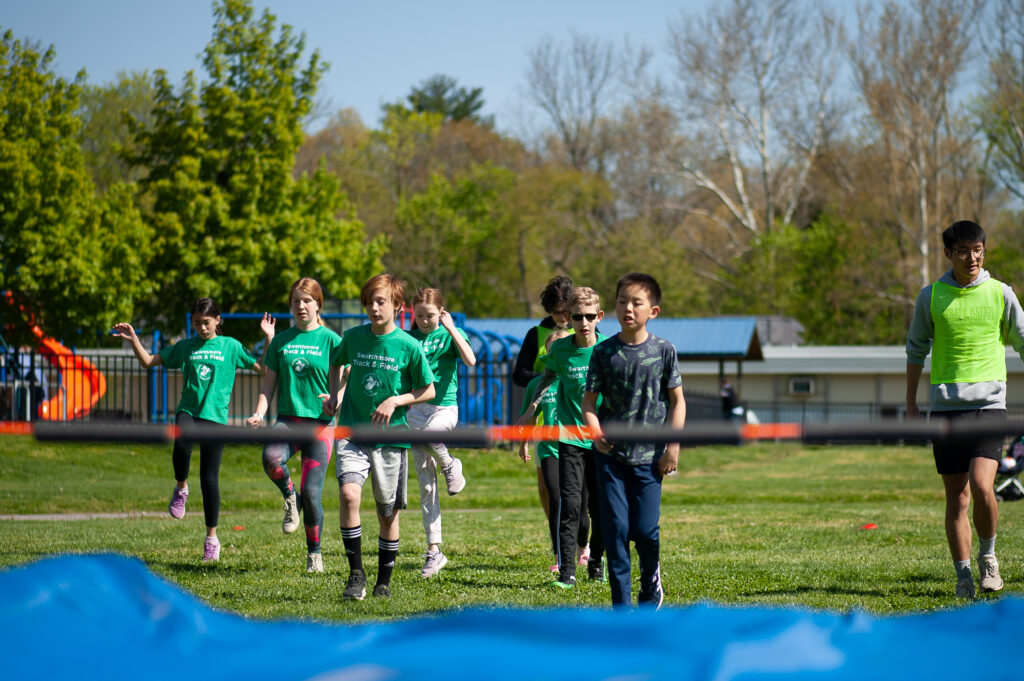 Track & field is one of our most popular programs! Join us on the Rutgers Avenue Track (behind CADES) for age-appropriate skill development in all areas of track and field! Participants learn a new skill each week and practice that skill in various areas including the high jump, long jump, relay races, softball throw, 100, 200, 400, distance and relays.
WHO: Girls and boys, ages 6-12 (must be 6 years old by April 1, no exceptions)
WHEN: Saturdays, 9:00-10:30AM, April 15rd – May 20th (Make up date May 27th)
WHERE: the track at Rutgers Avenue Field, behind CADES
REGISTRATION: TRACK AND FIELD IS FULL, WAITLIST IS OPEN
VOLUNTEERS: We plan to open more space in the track program as soon as we have enough parent volunteers who will commit to at least 4 of the 6 practices and complete clearances. If you volunteer to coach, your child will be moved off the waitlist ahead of others who do not volunteer. We need many parent volunteers to help our program directors.
REGISTRATION FEE: $75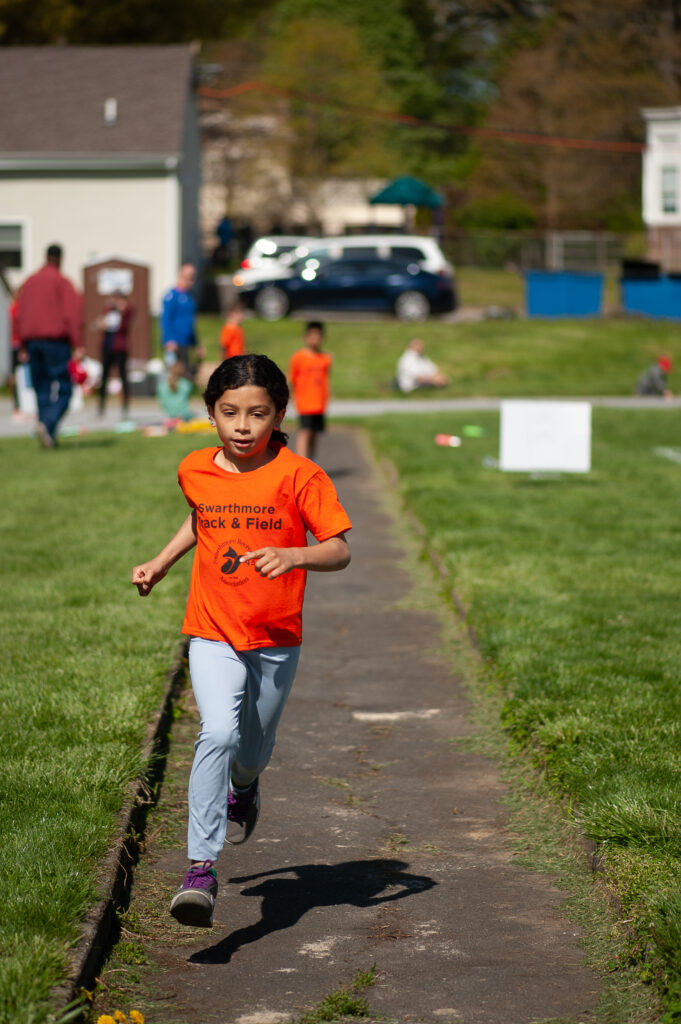 REGISTER FOR TRACK AND FIELD VOLUNTEER AND WAITLIST HERE
updated: 2023.03.05