Summer Day Camp is a Swarthmore tradition! Filled with activities, games, and fun, Summer Day Camp offers magical mornings of laughter with friends. Please note that there is no camp on Monday, July 4th. New for 2022: Double the fun with Not-So-Lazy Afternoon Camp and make Fridays the best day of the week with Camp Trips. Camp Trip registration is an add-on to your weekly Day Camp registration. Not-So-Lazy Afternoon Camp is a separate registration.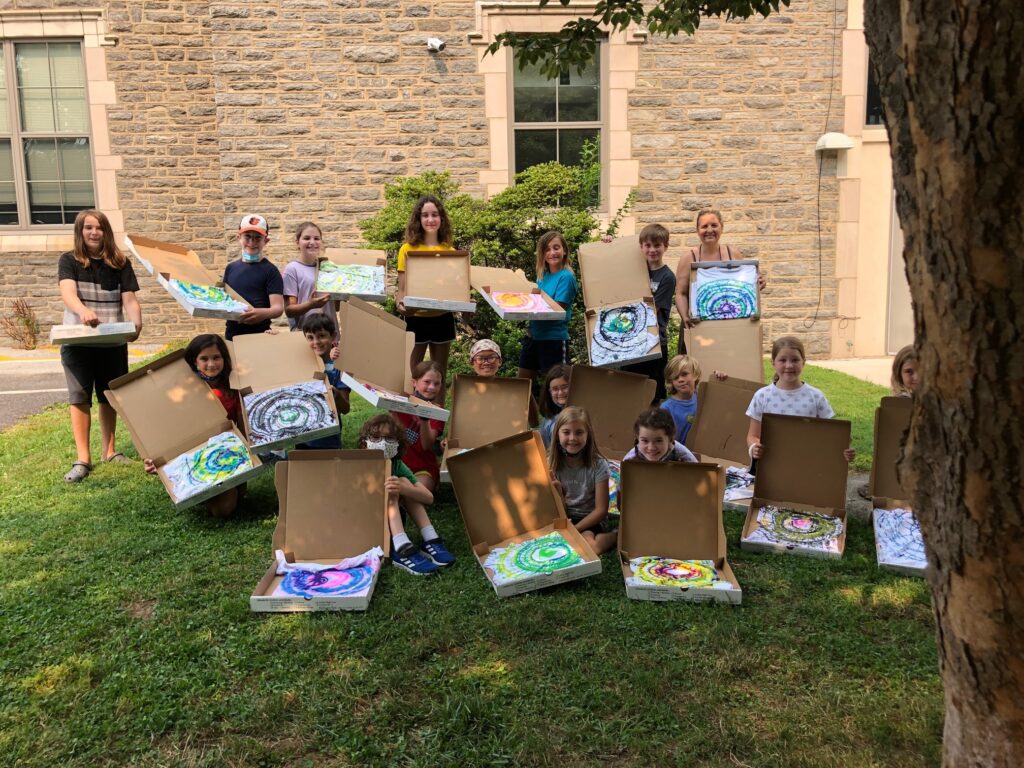 WHO: rising kindergartners through rising sixth-graders
WHEN: Monday through Thursday, 9:00-11:45AM, June 27 – July 28th, 2022
WHERE: SRS
REGISTRATION FEE: $140 per week if you register February 7 – April 1; $150 per week if you register April 1 – June 5. (Registration closes June 5.)
REGISTRATION OPENS Monday, February 7th at 9:00AM and closes June 5th at 11:59PM
REFUND POLICY: Once your child is registered, all changes are subject to a $25 administrative fee. If you need to cancel registration from a week, please contact SRA Director, Sara Kelly, in writing at Sara@SwarthmoreRecreation.org. (The amount of your refund is governed by the Refund Policy.) You may register your child for another week through the registrations links below. If the week is filled, the registration link will say so.
PROGRAM DIRECTOR: Dan Shaffer, Strath Haven Middle School social studies teacher, who has been working at SRA camp since he was 13-years-old!
June 27 – June 30
REGISTER HERE
July 5 – July 7
REGISTER HERE
July 11 – July 14
REGISTER HERE
July 18 – July 21
REGISTER HERE
July 25 – 28
REGISTER HERE