The Philadelphia Phoenix, Philly's own professional ultimate frisbee team, is back in our hometown for 7 weeks of clinics. Build on your basic knowledge of ultimate to take your game to the next level.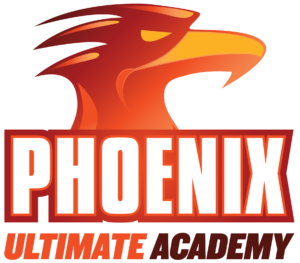 WHO: Middle- and high-school ultimate frisbee players
WHERE: Swarthmore Rutledge School
WHEN: Wednesdays, April 12 – May 24, 2023, from 5:00-6:00 pm
REGSITRATION FEE: $140, registration opens March 6, 2023.
REGISTER FOR ADVANCED ULTIMATE CLINIC HERE
Updated 2023.03.05