Little Panthers offers lacrosse skills and games for boys and girls in kindergarten through second grade.  Offered once a week on Friday evenings at Rutgers Field (behind CADES) with Delco Lacrosse Club coaches, Little Panthers is for all those kids who want to play HYL when they get a little older or just want to see what all the talk is about.
Second- and third-grade travel players may participate in Little Panthers for extra skills practice.  Please reach out to Sara at Sara@SwarthmoreRecreation.org to save your spot!
Registration for Little Panthers opens on February 7th, 2022 at 9:00AM and is limited.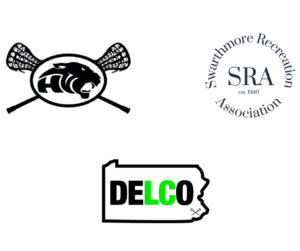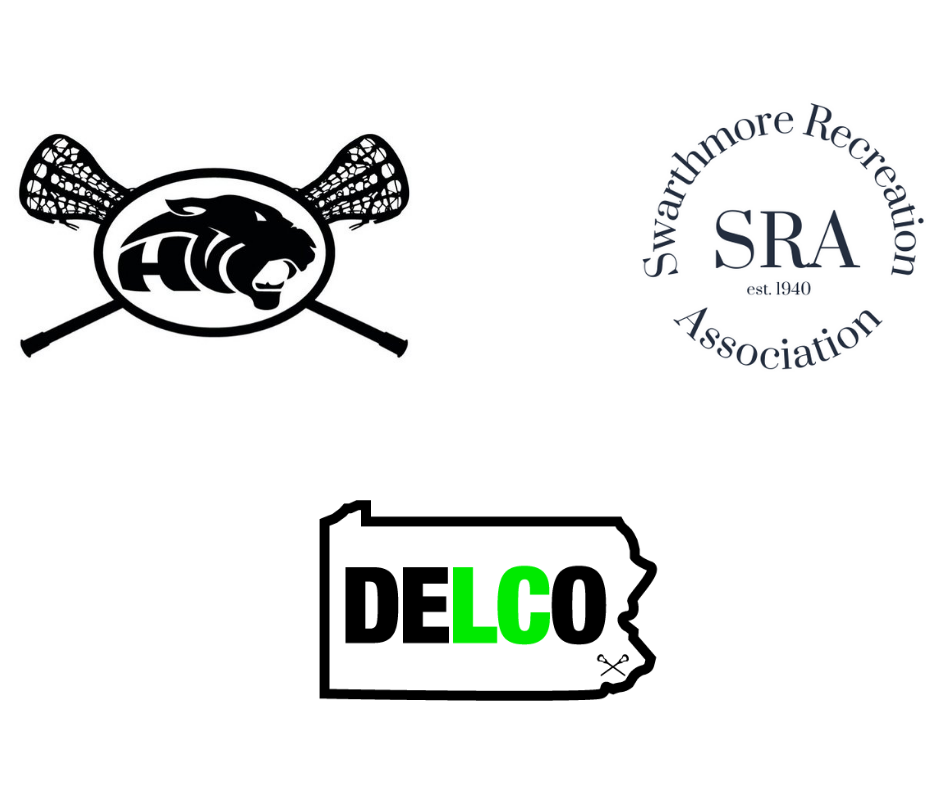 WHO: Girls and boys, kindergarten through third grade (HYL travel players in second- and third- grades may play Little Panthers to increase their skills; please reach out to reserve your spot)
WHERE: Rutgers Field (behind CADES)
WHEN: Fridays, 5:00-6:45 (younger and new players) OR 6:45-7:30 (returning players and older players), April 1, 8, 22, 29, 2022
Please note: there will be two sessions, younger players from 5:30-6:45 , older players and those who have played before from 6:45-7:30, but how exactly the sessions will be broken down is TBD.
EQUIPMENT: Mouthguard and full-sized lacrosse stick (no Fiddlesticks).  Cleats and cups (for boys) are recommended.
Little Panthers do NOT wear pads, but boys' travel players who attend for skills practice are required to wear gloves.
REGISTRATION FEE: $100 (opens February 7th)
USA Lacrosse membership is NOT required for Little Panthers.
updated 01/10/2022