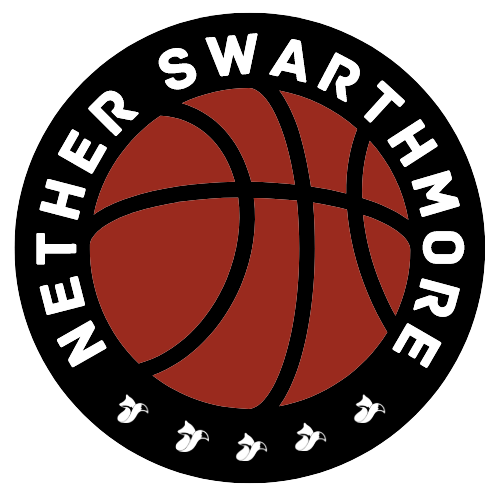 Nether-Swarthmore Hoops Middle/High Divisions are for female and non-binary players in grades 6-8 and male players in grades 6-12. The Middle and High School Divisions will play from the week of November 27 when practices start through the playoff tournament week at the end of February. Seven regular season games are scheduled throughout the season, with at least one playoff game. No games or practices during Winter Break, or the Martin Luther King, Jr., and Presidents' Day holiday weekends.
If your family needs some financial assistance in order to make it possible for your child to play, please fill out our scholarship request form. Please review our refund policy before you sign up.
We welcome players of all skill and ability levels.
Practices: Begin week of November 27th. Practice days for each team are determined by volunteer coaches.
The Boys 10-12 Division does not have coach-led team practices. This division has 1-2 hours of open gym time each week.
Games: 7 regular season 5v5 full-court games, on the following weekends: 12/9-10, 12/16-17, 1/6-7, 1/20-21, 1/27-28, 2/3-4, 2/10-11. Playoffs in late February.
Divisions will play either Saturday OR Sunday (set for each division, 1 game per weekend.)
MIDDLE AND HIGH SCHOOL DIVISIONS
WHO: Players in grades 6-12
WHEN: November 27, 2023 – week of February 25, 2024
EVALUATIONS: All players in grades 6-9 must attend evaluations which will be conducted by division commissioners and coaches. Dates will be posted in early November.
WHERE: SRS & SHMS gyms
COACHING: Nether-Swarthmore Hoops is run by parent coaches. Please sign up to help. We do our best to create pairs or teams of coaches so that it's not a big deal if you can't make a practice or a game. If you have questions, please reach out to Amy@SwarthmoreRecreation.org.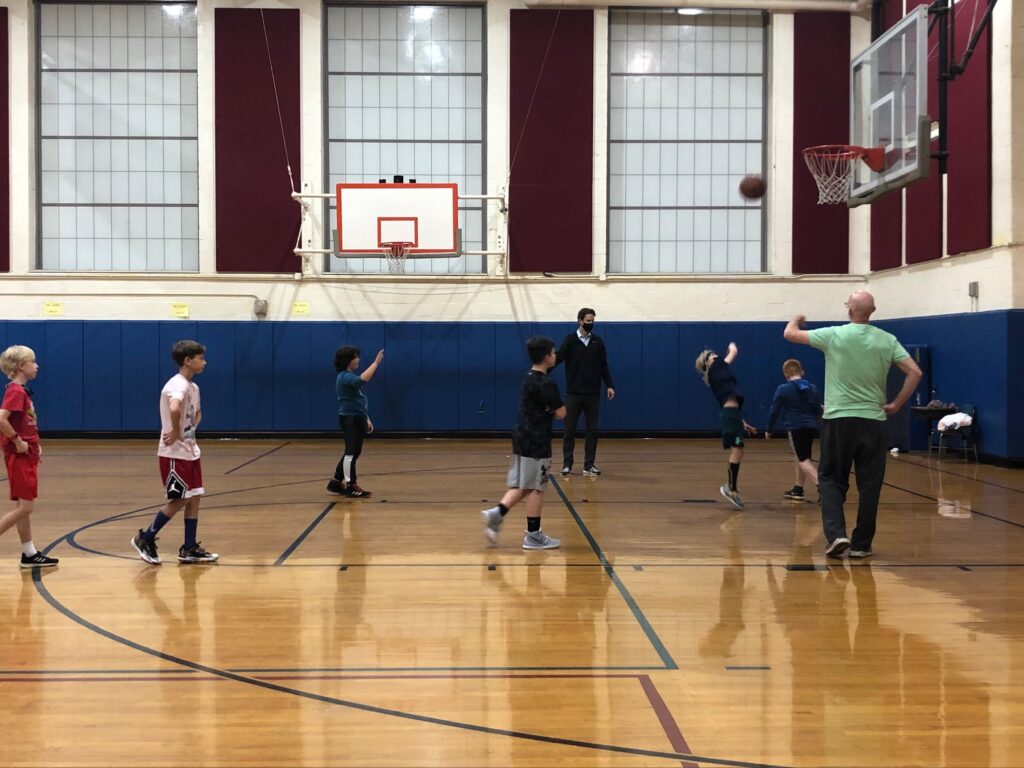 REGISTRATION FEE: $160, opens Thursday, October 5, 2023 at 9:00 a.m. and closes on Friday, November 10, 2023
updated 2023.10.29