Intramural lacrosse gets boys in first and second grade and girls in second grade ready to play travel lacrosse as third-graders. By combining early lacrosse skills with low-stakes games, HYL Intramural Lacrosse allows young players to lacrosse in a developmentally-appropriate, fun way.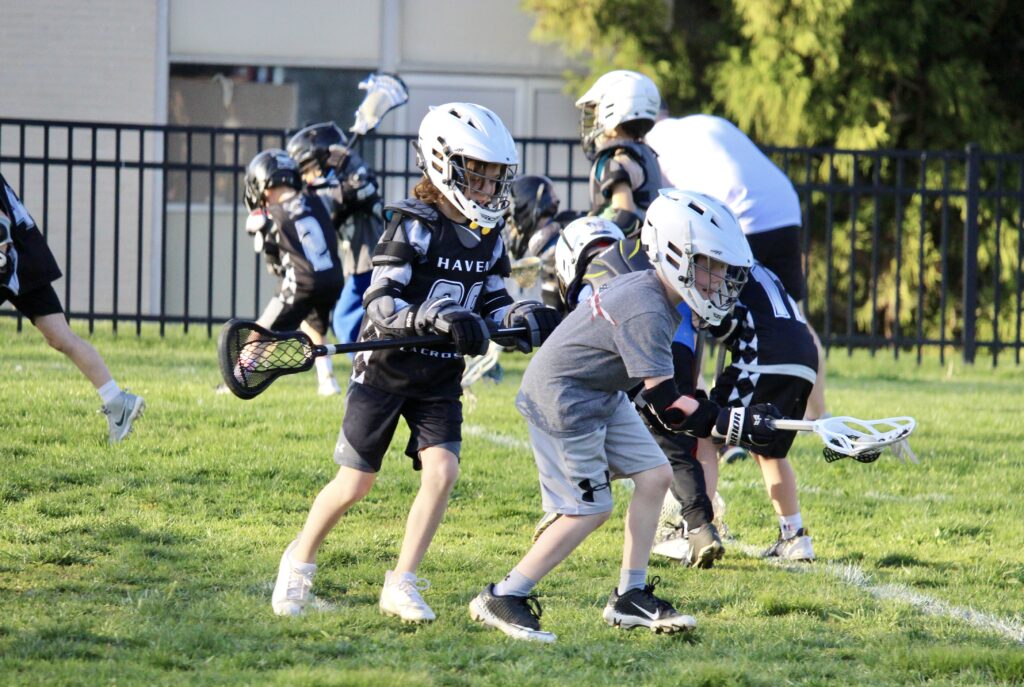 WHO: Second grade girls and first and second grader boys
WHEN: Fridays, April 14 – May 19, 2023
Boys: 5:00-6:15 PM
Girls: 6:15-7:30 PM
WHERE: Rutgers Avenue Field (tentative)
REGISTRATION FEE: $105. Additionally, all players must have a valid USA Lacrosse membership ($30) and number in order to register.
USA LACROSSE MEMBERSHIP: As a condition of our participation in league play, all HYL Intramural players and coaches must have a valid USA Lacrosse membership that expires after June 01, 2023. This includes any parents who help out on the field at practice or a game. Coaches are reimbursed for the cost of their membership. USA Lacrosse has lots of resources for families who are new to the game.
UNIFORM: Registration price includes a reversible HYL pinnie for each player.
GIRLS EQUIPMENT: Lacrosse stick, lacrosse face mask and mouth guard
BOYS EQUIPMENT: Lacrosse stick, helmet, full pads (gloves, elbow pads, chest pad) mouth guard, and cup.
We need volunteers! Rec Lacrosse depends on parent coaches, who lead small teams in the drills and games. Don't know anything about lacrosse? That's OK! All you need to do is show up with enthusiasm and a desire to learn.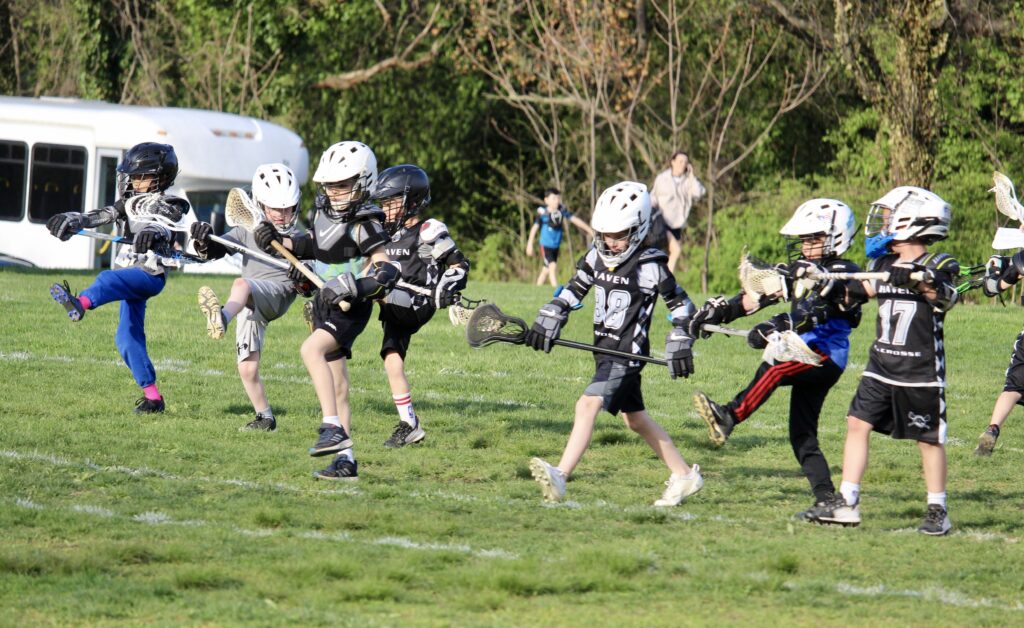 Updated 2023.02.14