RIDE FOR A CAUSE WITH THE SRA BIKE MS TEAM
Join nearly 75,000 cyclists and more than 6,000 teams to help change the world for people with MS. SRA will field a team for the City to Shore Ride 2022. We'll train together, fundraise together, and ride together.
Cycle through the beautiful back roads and flat terrain of South Jersey along with a community of riders dedicated to changing the world for people with MS. Take in the beautiful blueberry fields of Hammonton and the world-famous Pinelands National Reserve before completing the ride by rolling into "America's Greatest Family Resort", Ocean City. Feel the extraordinary support and excitement throughout your journey as we come together to reach our goal—a world free of MS.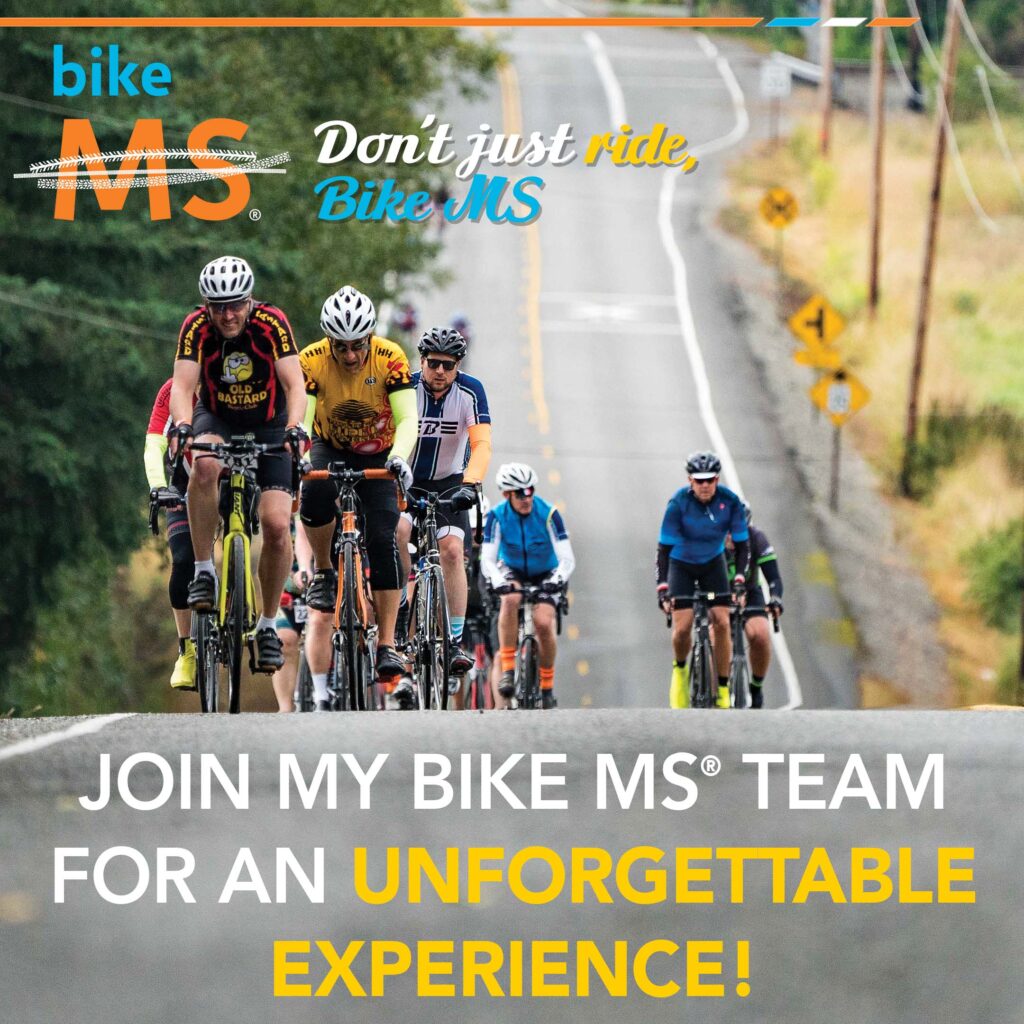 WHO: Adults and teens ready for a beautiful challenge in the name of a good cause
WHEN: September 24-25
To learn more and to register, click HERE. Use code JOINME for 15% off the registration fee.
PROGRAM DIRECTOR: Erin Ewell