Playoff Update:
The first two rounds saw a number of heavy heaters going down.  5th seed Team Goodwin has been on a tear upsetting 4th seed Team Evans-Brown and undefeated 1st seed Team Stinson in a nail bitter of a game.  Team Goodwin came up a little short against  3rd seed Team Dao who barely upset 2nd seed Team Perullo.  1st seed Team Lynch has proven itself worthy of the Western Conference No. 1 seed by cruising through they first two rounds, and won again in a good game against against 4th seed Team Roback.  Sunday's championship pits #3  seed Team Dao trying to stop the previously unstoppable top seeded Team Lynch!  Come and watch!
Sunday's Championship Game:  Noon at SRS:
The championship game came down to the 1st Seed Red Bulls vs the 3 Seed Green Guacamoles.  They have met once before in the regular season.  After their first encounter both coaches were hoping for a rematch and with the luck of the draw their destiny collided once again.  This time, however; the Red Bulls will have their team leading scorer who was absent from the previous game.  From the get go, both teams displayed efficient offense and suffocating defense that got them to the finals.  It was a game of strategies and executions.  The kids played their hearts out.  It was a hard fought game.  In the end it was an exciting game and a lot of fun for the kids, parents and coaches.  We congratulate the Red Bulls and the Green Guacamoles as Champions of the 2015-16 4/5 Grade Boys League.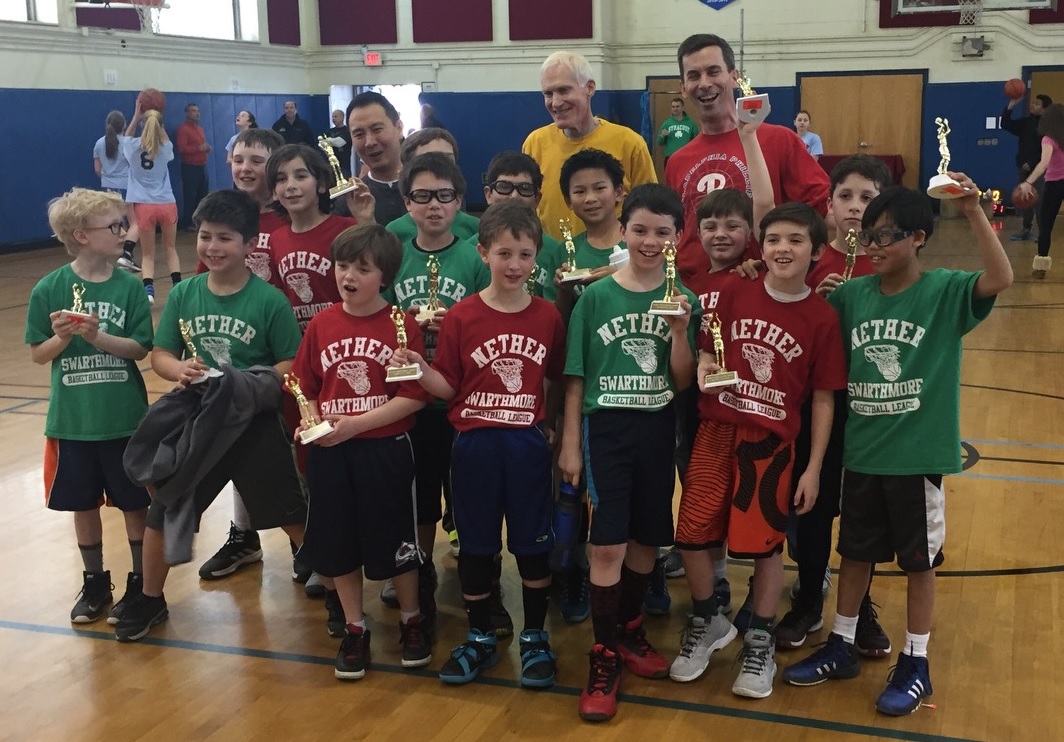 2015-16 Boys 4-5 Grades Playoff Bracketology
Commissioner:   Khai Dao (kmdao@hotmail.com)